My courses guide people to make sense of who they are, live more meaningful lives, explore their spirituality & embrace the power of authentic living

Fiona English,
Speaker, Coach, Thought Leader
Hi, I'm Fiona. I believe the key purpose to each life is to fully express all of who you are and can be. What you do, how you live, your relationships and your legacy will all flow naturally from a commitment to allow all parts of yourself to be seen and expressed in the world. Your life, work or business simply provide the vehicles through which you express your whole self. By becoming the fullest version of who we can be, we maximise our impact in the world. Each of us has the power to make a difference.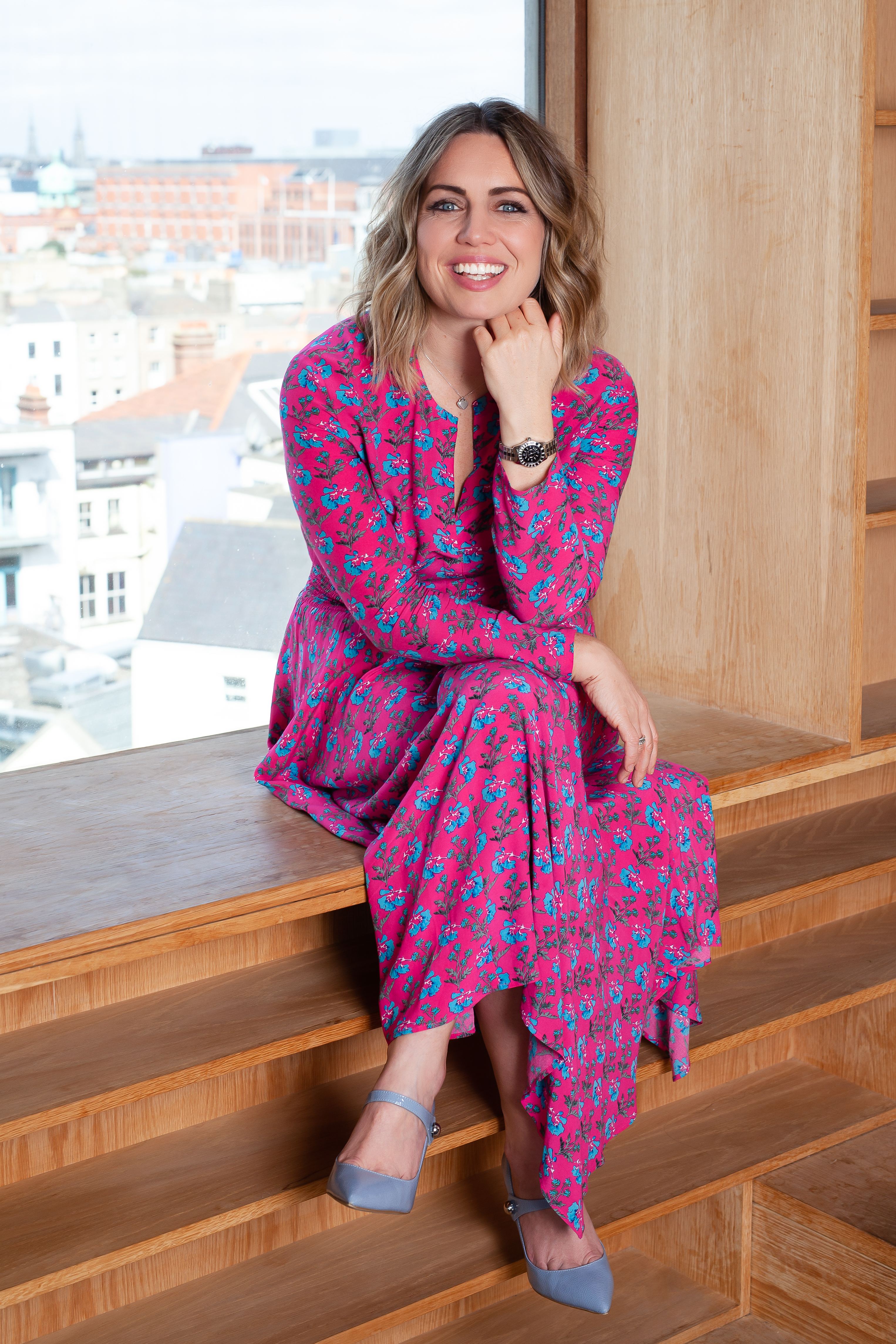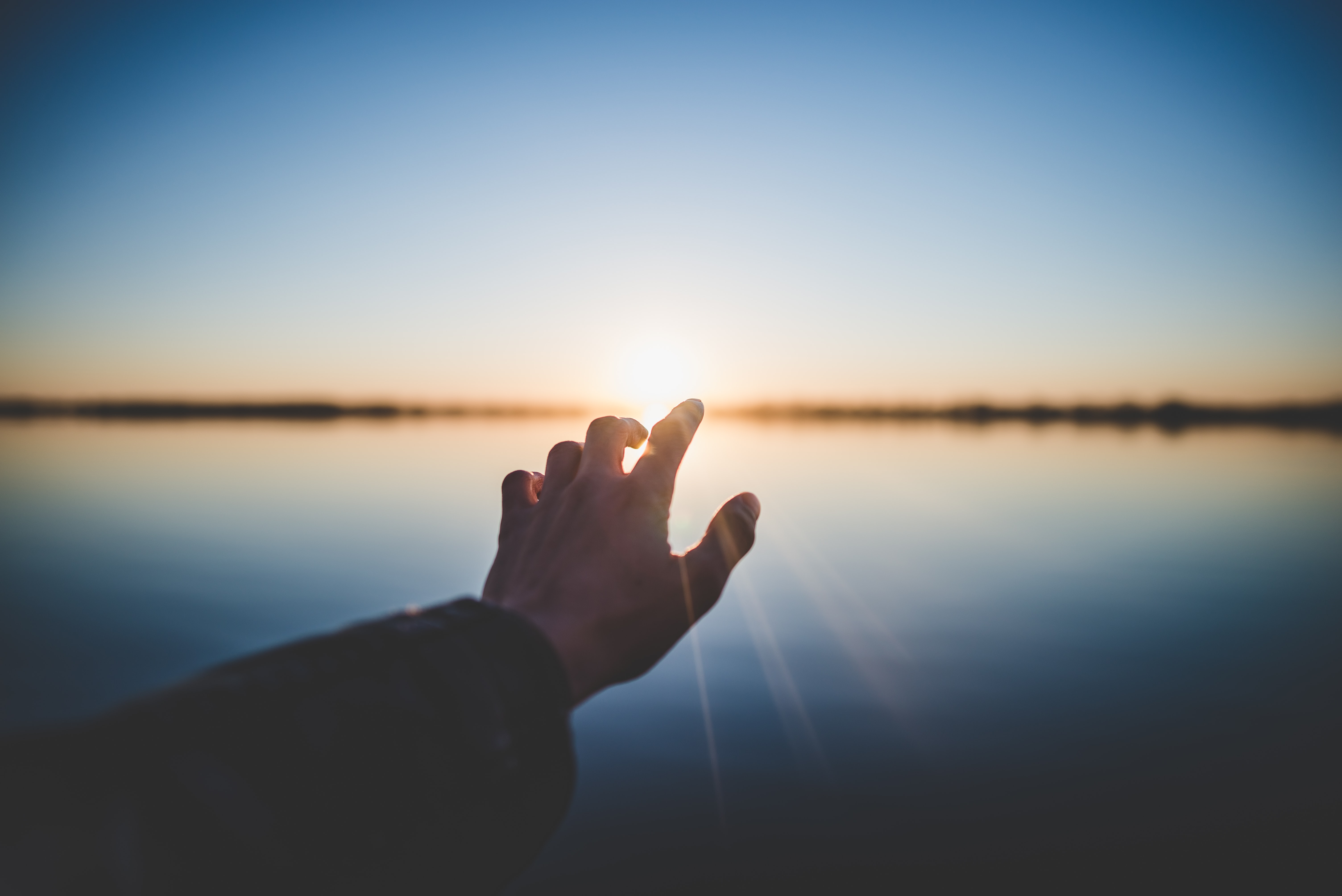 Spirituality represents different things to different people. At its core, it represents the connection we have with ourselves, each other and the wider universe. My courses are designed to help you explore what it may mean to you.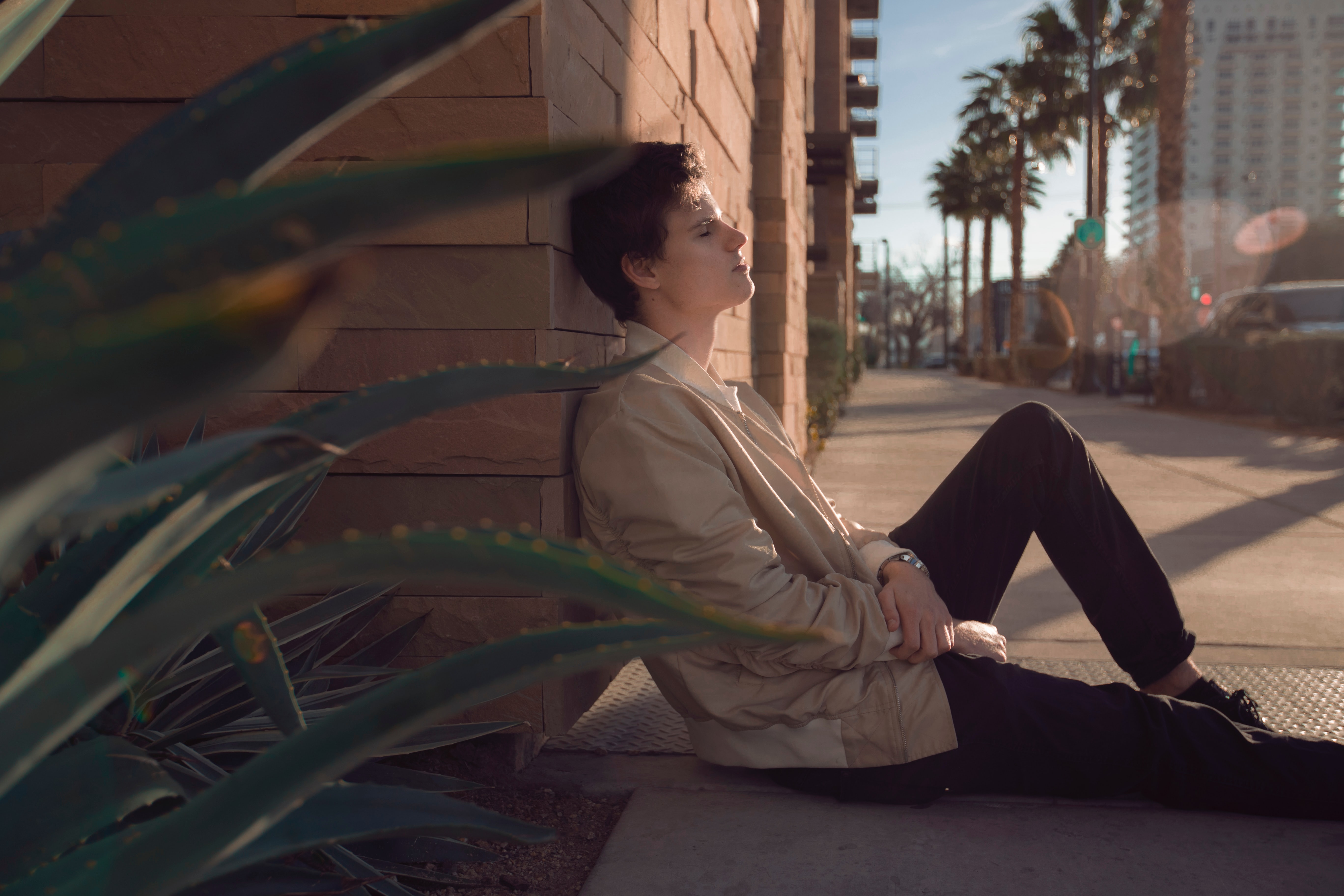 Meaning is the narrative we ascribe to our life. It involves our values, our sense of purpose and the significance of each unique life. We have lost traditional meaning-making avenues in the 21st century. My courses are designed to guide you in creating more meaning in your own life.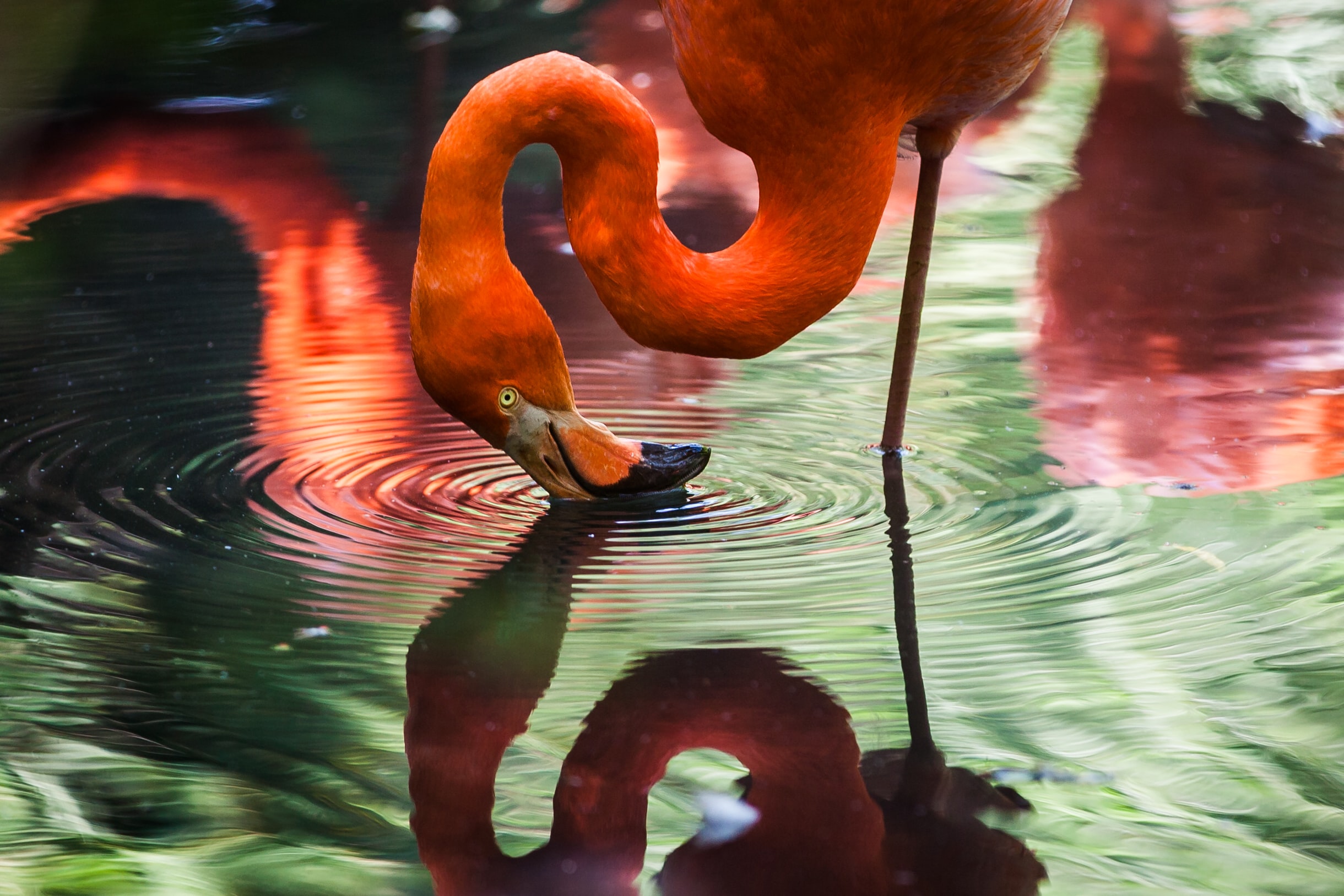 Authenticity represents the truth of who we are. Yet we live in a world that encourages us to all be the same. My courses are designed to help you embrace the joy of expressing your authentic self.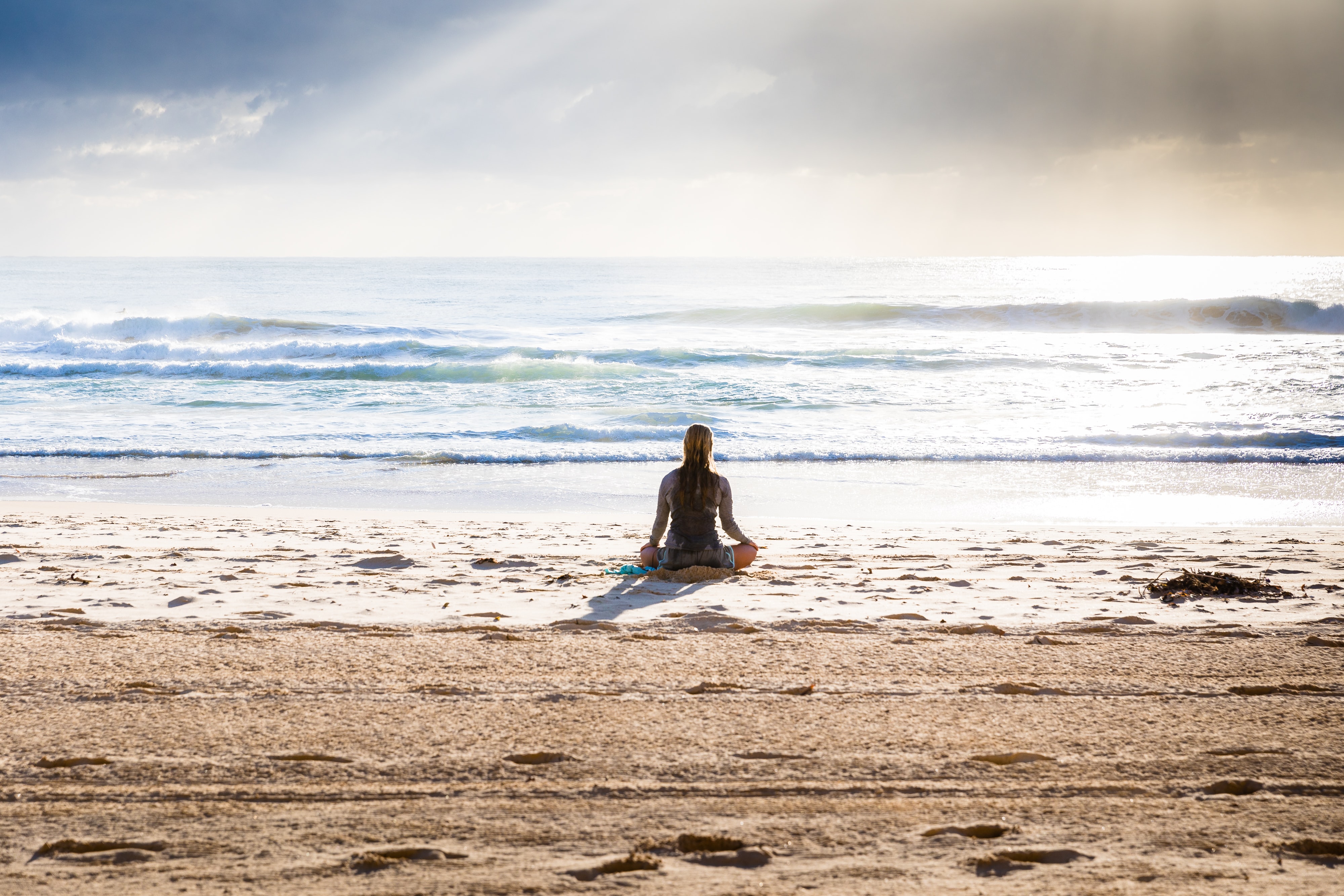 'Tell me, what is it you plan to do with your one wild and precious life?'
Mary Oliver