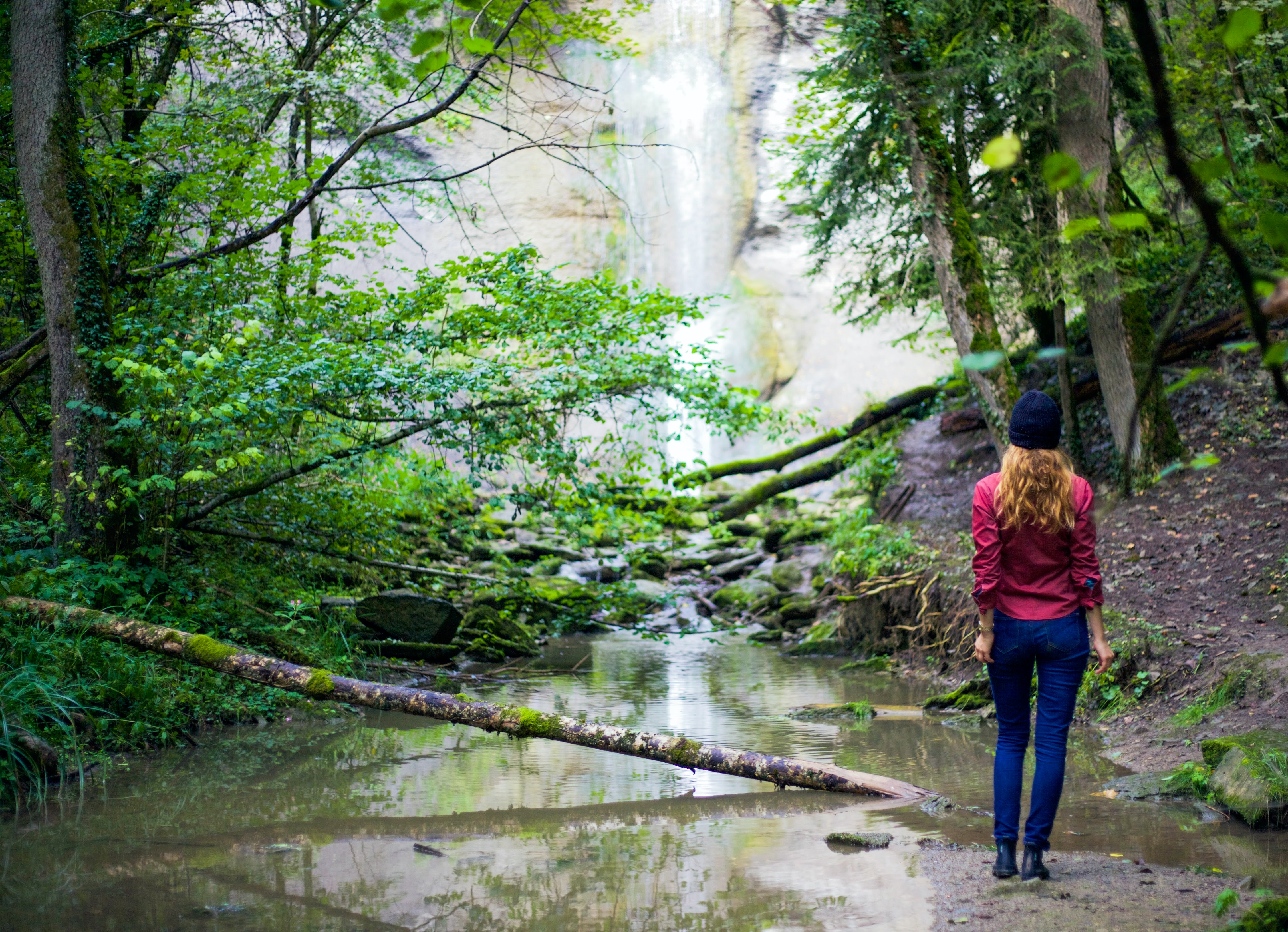 What Does Spirituality Mean To You?
Understanding spirituality in our own lives can be a lifelong process. Often we are unsure what it means to us and if it matters. But like physical and mental health, the soul or essence of who we are requires nurture and deserves to get our attention. 'What Does Spirituality Mean To You?' is for people who wish to enquire with themselves what spirituality looks like in their life, to connect more deeply to the soul of who they are and to set intentions for their spiritual wellbeing. 
At its most fundamental level, spirituality is about connecting within. Spirituality is a process of self-exploration which asks us to connect with our own divinity. People refer to the spiritual path or journey because it is the journey to experience greater connection with ourselves.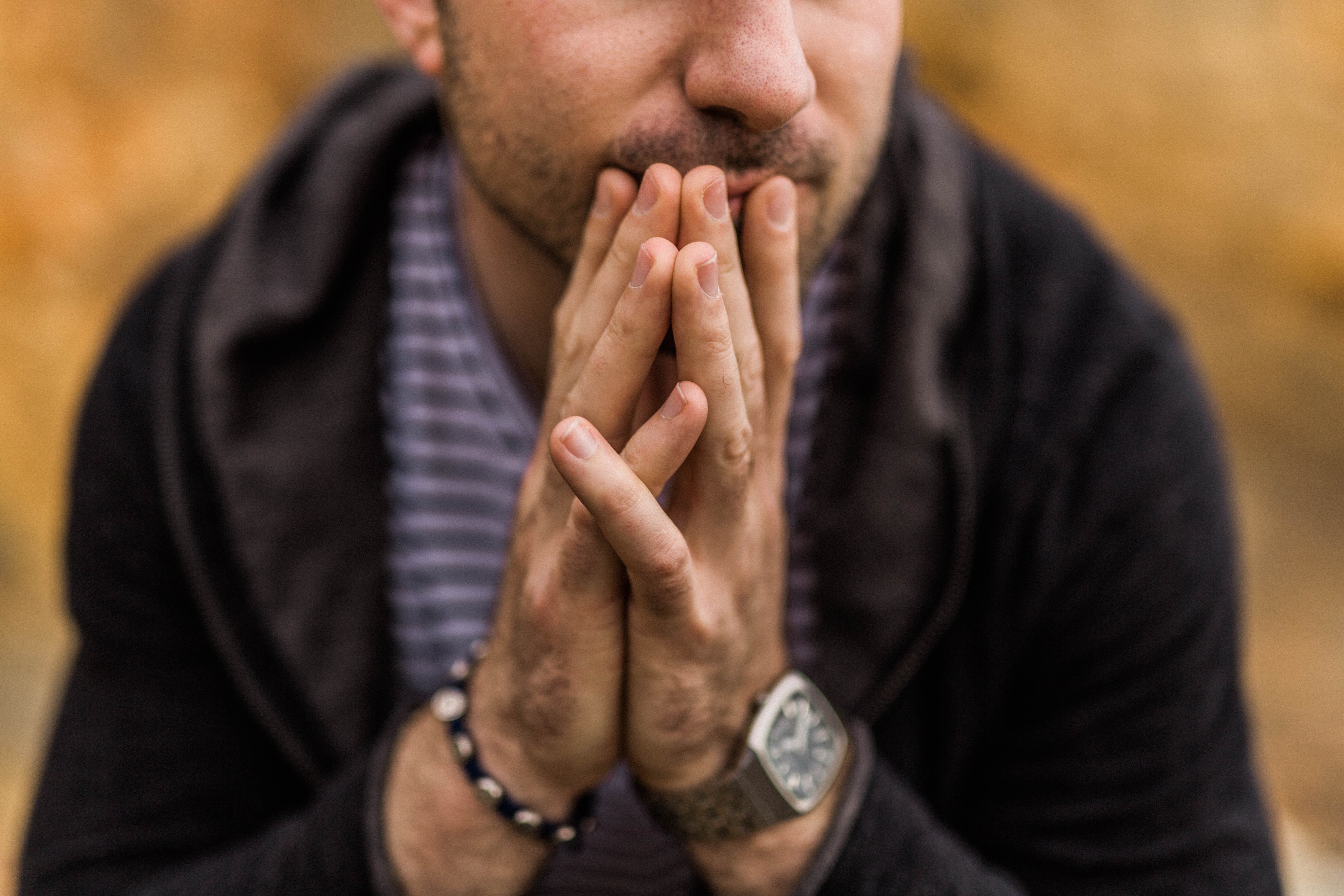 Meaning and the Sacred
Religion and spiritual practices have traditionally provided not meaning itself but a guidebook to meaning. It is your own belief system from which you create meaning and purpose and decide what is sacred in your life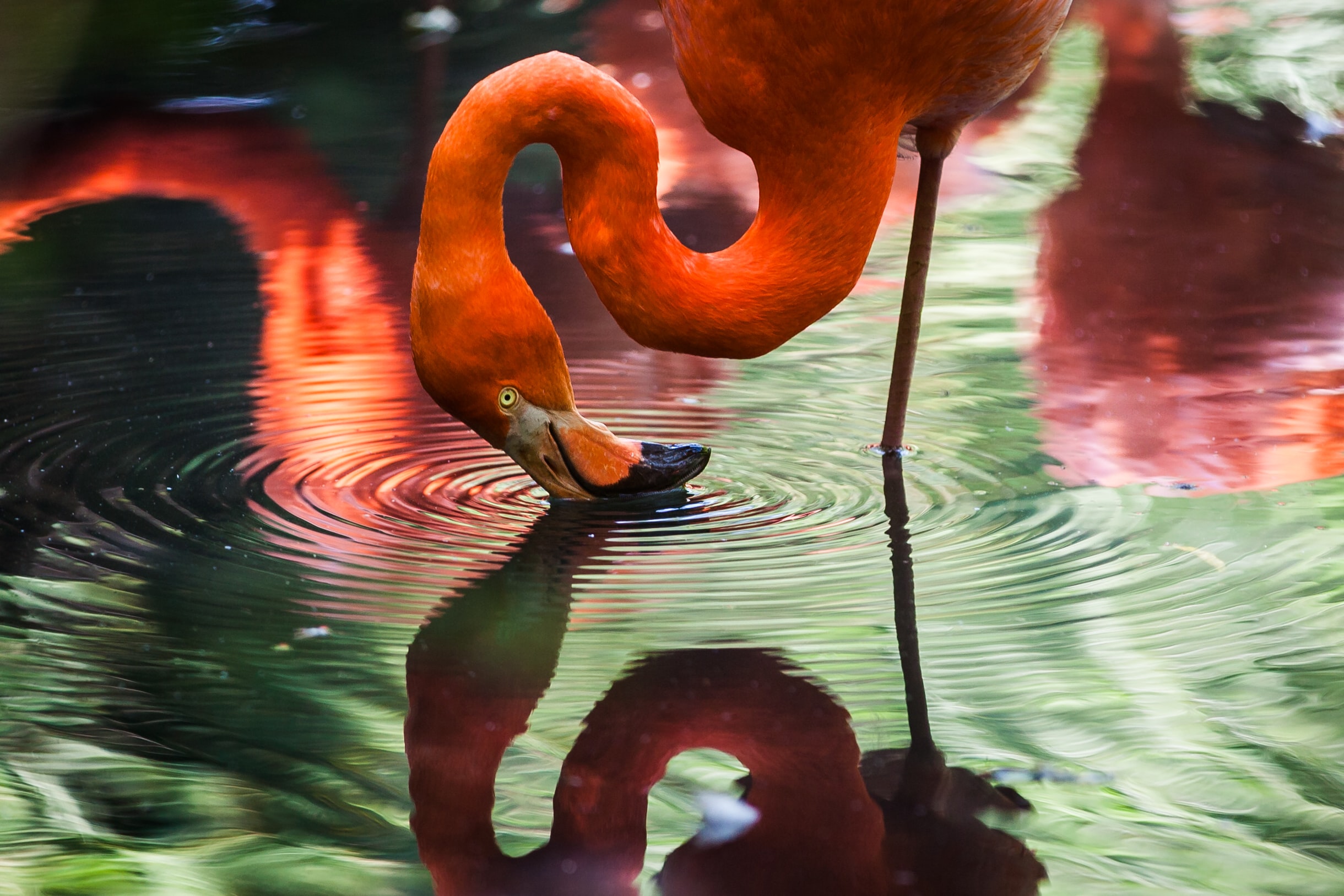 Authenticity
A desire to experience our 'wholeness' is part of the human condition. To illuminate the parts of you that are hidden, rich with potential waiting to be revealed. As we recover these parts of our self, we feel more authentic in our inner world and our outer expression
Available in days

days after you enroll

Spirituality Course -Introduction, Free Meditation and Journaling Exercise