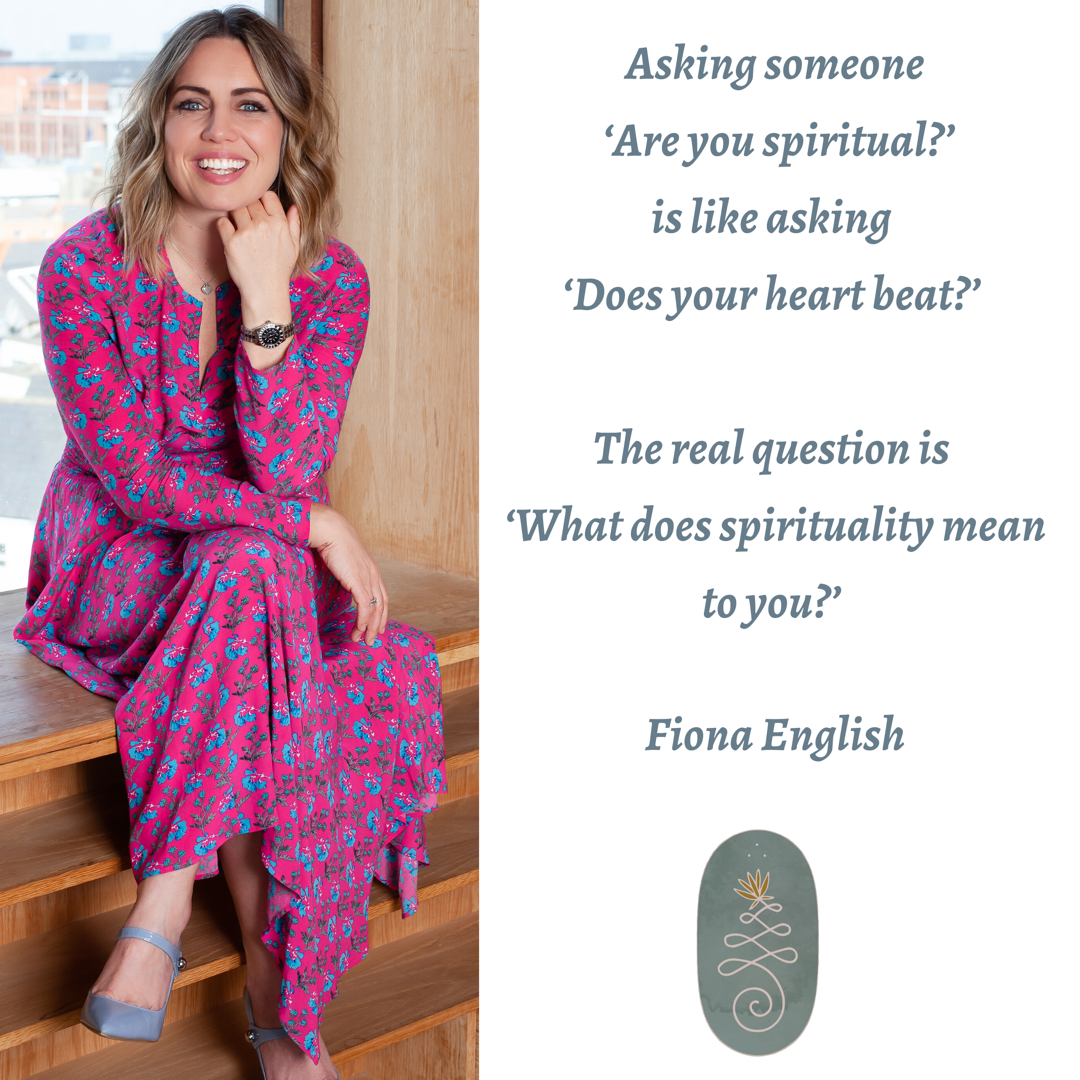 About Fiona
Hi, I'm Fiona. I'm passionate about the areas of life that make us innately human. The red thread that runs through all my work is narrative. Speaking, Coaching and Writing all examine our relationship with concepts, our relationship with ourselves and our relationship with each other. My research and work in the areas of spirituality, meaning and authenticity aim to create new avenues for how we make sense of who we are. 
In all my work, I am drawn to challenge existing narratives and paradigms. To question if they continue to serve us and to ask that we think differently as we work to heal our world. As we move beyond old beliefs and systems, we open up possibilities to help us achieve our potential, individually and collectively. If we can do this, I firmly believe there is a better world waiting for us all. 
Exploring Spirituality
Understanding spirituality in our own lives can be a lifelong process. Often we are unsure what it means to us and if it matters. But like physical and mental health, the soul or essence of who we are requires nurture and deserves to get our attention. This course is for people who wish to enquire with themselves what spirituality looks like in their life, to connect more deeply to the soul of who they are. We will explore contemporary psychology and ancient spiritual wisdom to help you start a journey to uncover what spirituality means to you.  
What Does Spirituality Mean To You?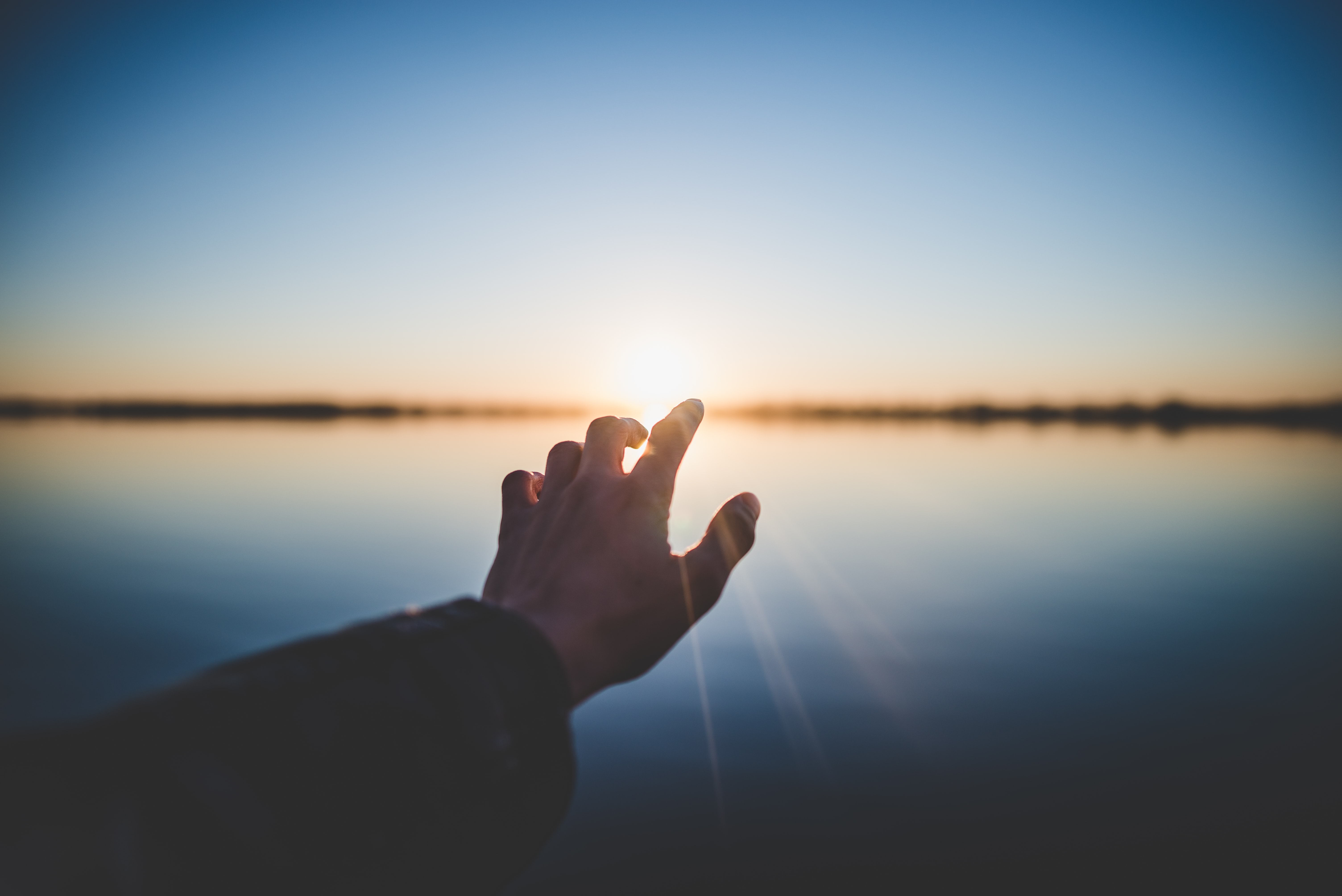 Connection and Connectedness
At its most fundamental level, spirituality is about connecting within. Spirituality is a process of self-exploration which asks us to connect with our own divinity. People refer to the spiritual path or journey because it is the journey to experience greater connection with ourselves.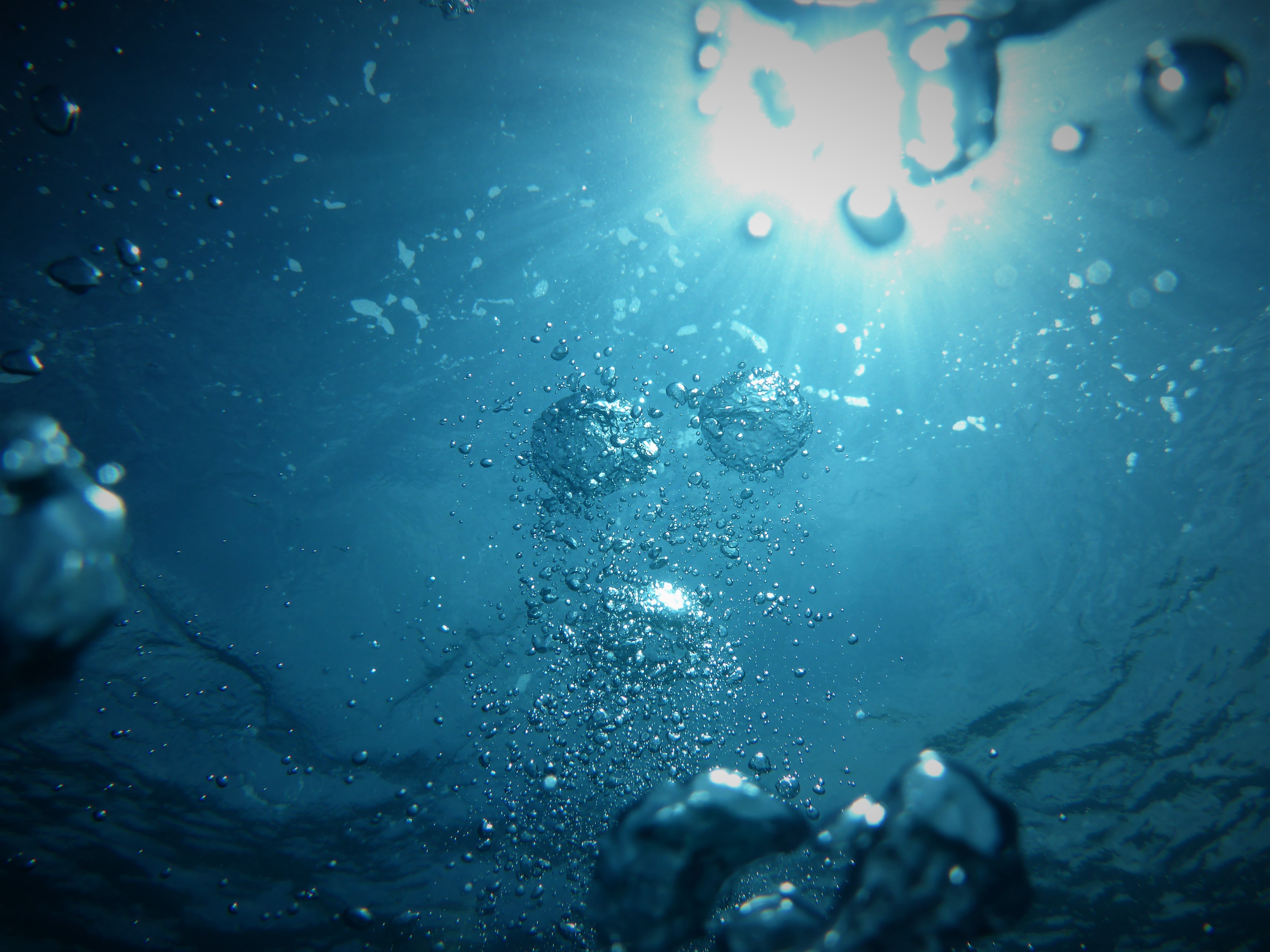 Religion and spiritual practices have traditionally provided not meaning itself but a guidebook to meaning. It is your own belief system from which you create meaning and purpose and decide what is sacred in your life.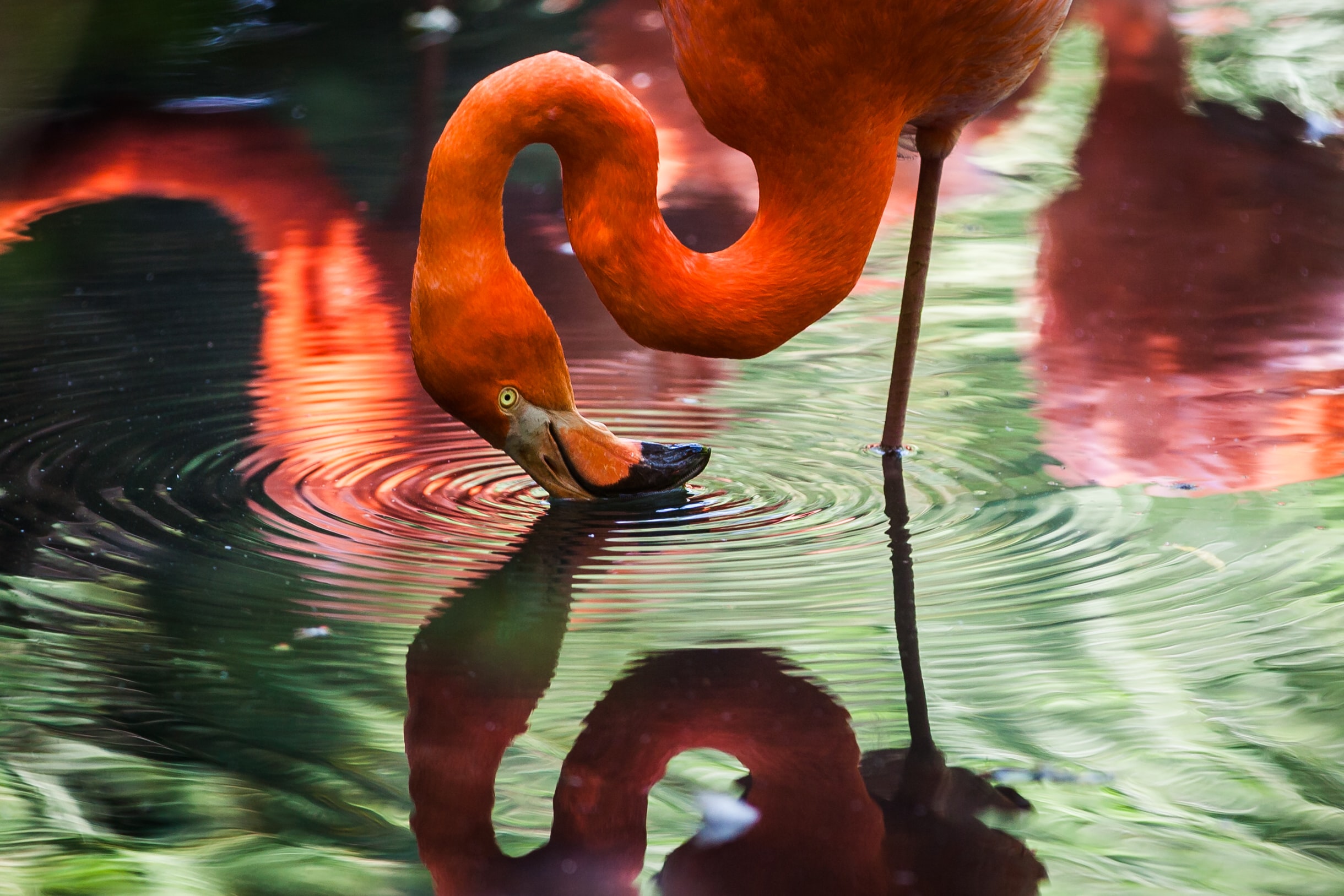 Authenticity and Expression
A desire to experience our 'wholeness' is part of the human condition. To illuminate the parts of you that are hidden, rich with potential waiting to be revealed. As we recover these parts of our self, we feel more authentic in our inner world and our outer expression.
What's included?
·      5 Modules with 3 covering specific themes from my research : Connection, Meaning and Purpose and Authenticity
·       Video and Audio content to guide you through your journey 
·       Indepth knowledge of both contemporary psychology and ancient spiritual wisdom to guide you 
·       Meditations to download linked to the themes 
·       Exercises linked to the theme and reflections to take away 
·      A guide to uncovering what areas matter most to you and how to honour them in your life
·       Ideas for Contemplation: Reading lists and listening suggestions to take away at end of course to continue your own journey of contemplation 
·       Lifelong Access to content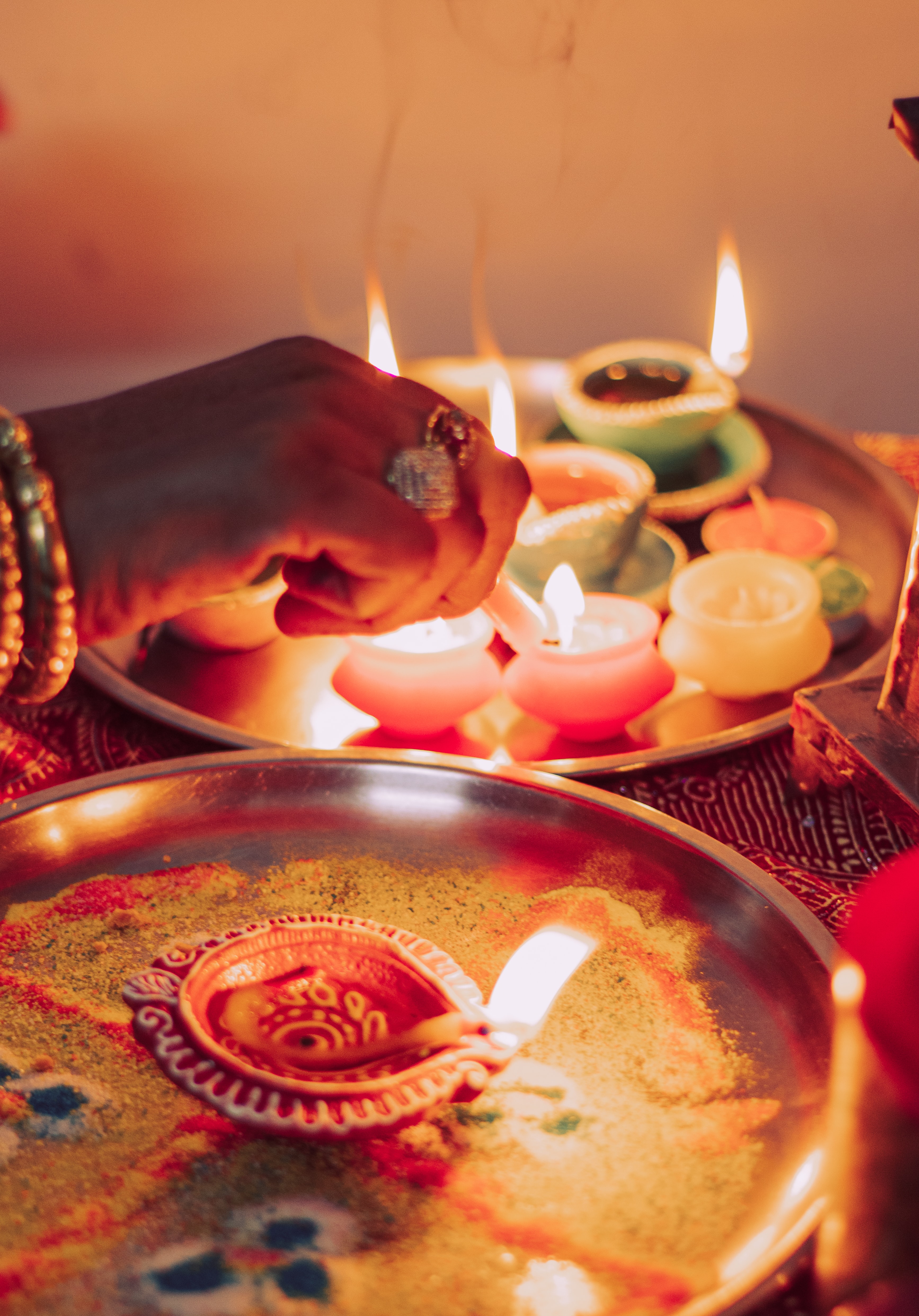 Terms & Conditions
Please read carefully so you understand the terms of purchase.
This course is offered as 'self study' and does not include any personalised coaching on how you can apply these teachings.
Spirituality is a vast subject and this course does not claim to encapsulate everything. Rather it offers each participant an opportunity to explore how the terms of connectedness, meaning and purpose and authenticity show up in their life and how they can potentially cultivate them further.
Purchases are final. There are no refunds if you decide you don't like my teachings