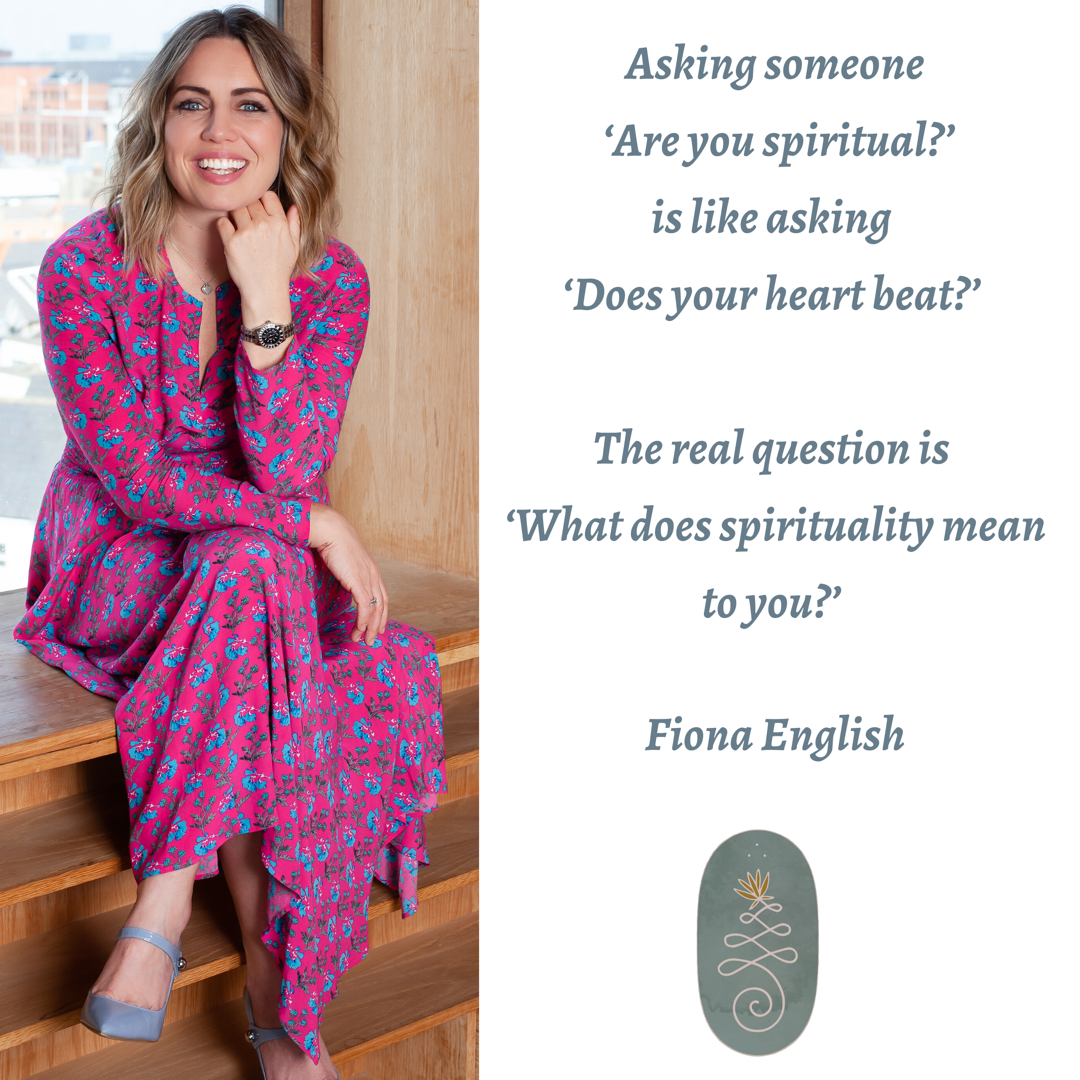 About Fiona
Hi, I'm Fiona. I'm passionate about the areas of life that make us innately human. l believe the key purpose to each life is to fully express all of who you are and can be. What you do, how you live, your relationships and your legacy will all flow naturally from a commitment to allow all parts of yourself to be seen and expressed in the world. Your life, work or business simply provide the vehicles through which you express your whole self. By becoming the fullest version of who we can be, we maximise our impact in the world. Each of us has the power to make a difference. 
What Does Spirituality Mean To You?
This course is designed to help you make sense of spirituality by exploring topics such as Connection, Meaning and Purpose and Authenticity to help you:
* Engage with evidence-based psychological research on spirituality, meaning and purpose and self-actualisation 
* Learn about different perspectives and ideas linked to spirituality 
* Develop a variety of practices for cultivating spirituality in your life 
* Make sense of your relationship with the universe around you 
* Develop clarity on what brings most meaning and purpose to your life 
* Understand how cultivating the spiritual self enhances and nurtures your authenticity
* Gain clarity on what spirituality means personally to you 

What You Will Receive
·      Immediate access to 5 modules covering specific themes from my research : Connection, Meaning and Purpose and Authenticity
·       Video and Audio content to guide you through your journey 
·       Indepth knowledge of both contemporary psychology and ancient spiritual wisdom to guide you 
·       Meditations to download linked to the themes 
·       Exercises linked to the theme and reflections to take away 
·      A guide to uncovering what areas matter most to you and how to honour them in your life
·       Ideas for Contemplation: Reading lists and listening suggestions to take away at end of course to continue your own journey of contemplation 
·       Lifelong Access to content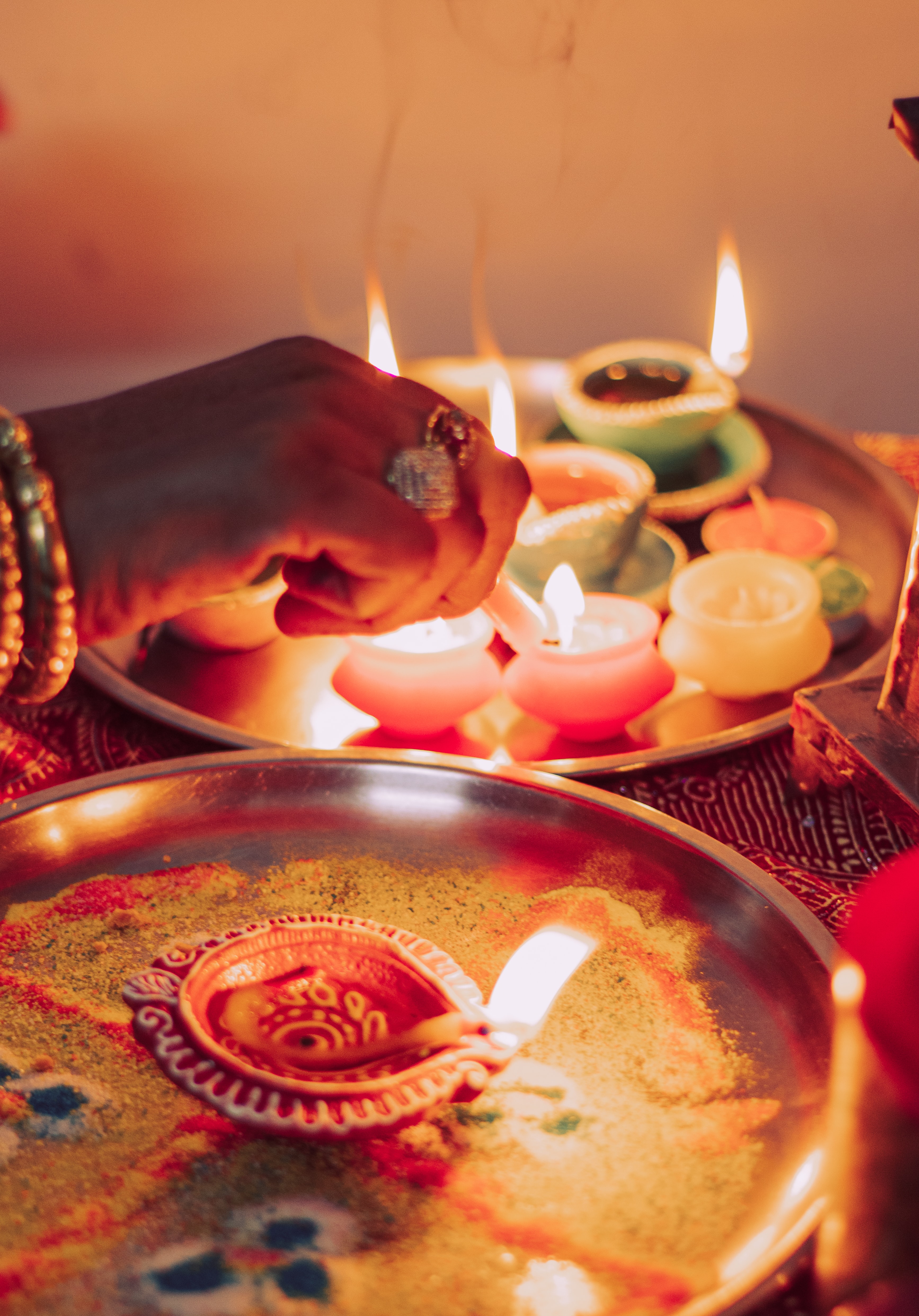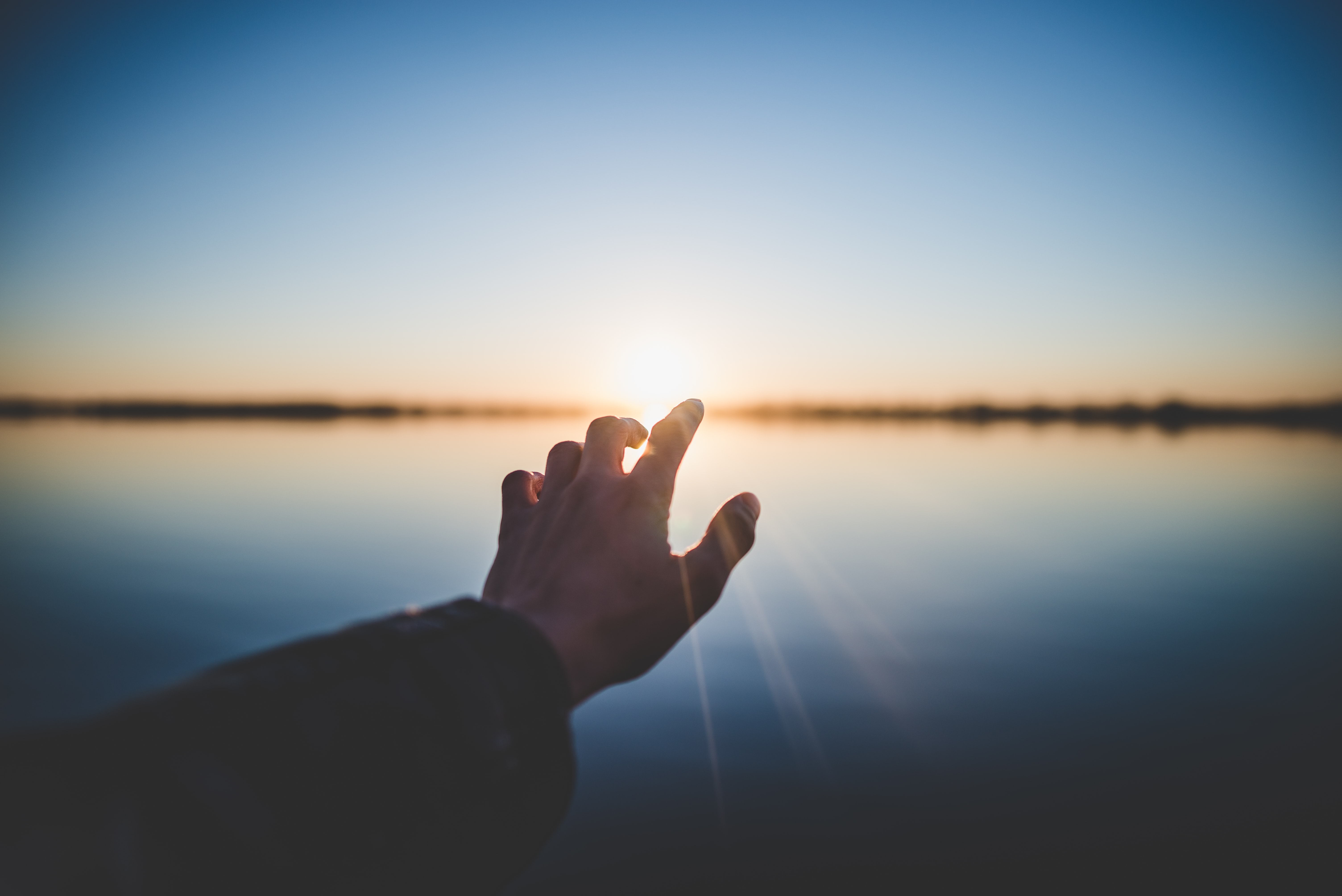 Connection and Connectedness
At its most fundamental level, spirituality is about connecting within. Spirituality is a process of self-exploration which asks us to connect with our own divinity. People refer to the spiritual path or journey because it is the journey to experience greater connection with ourselves.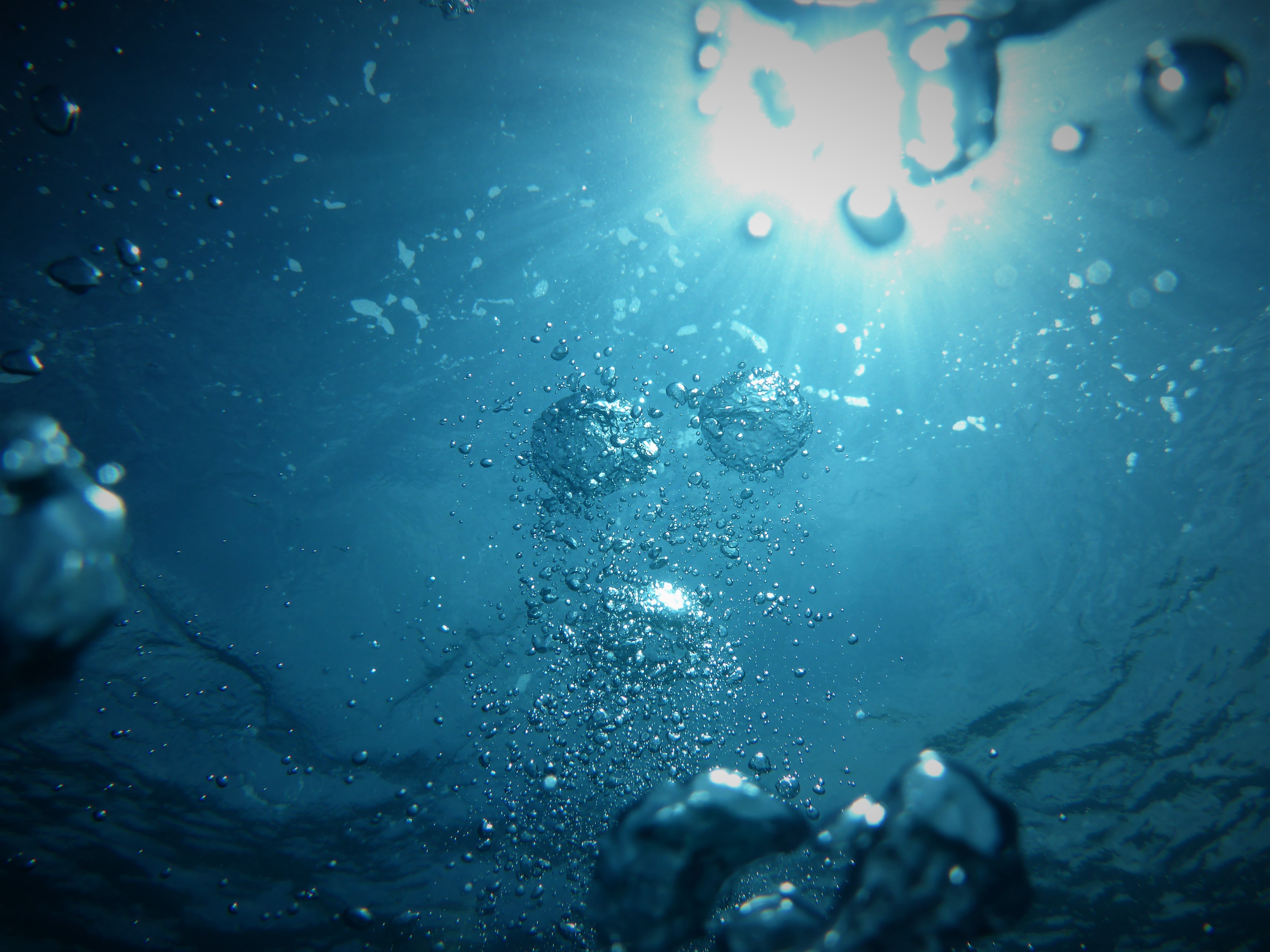 Religion and spiritual practices have traditionally provided not meaning itself but a guidebook to meaning. It is your own belief system from which you create meaning and purpose and decide what is sacred in your life.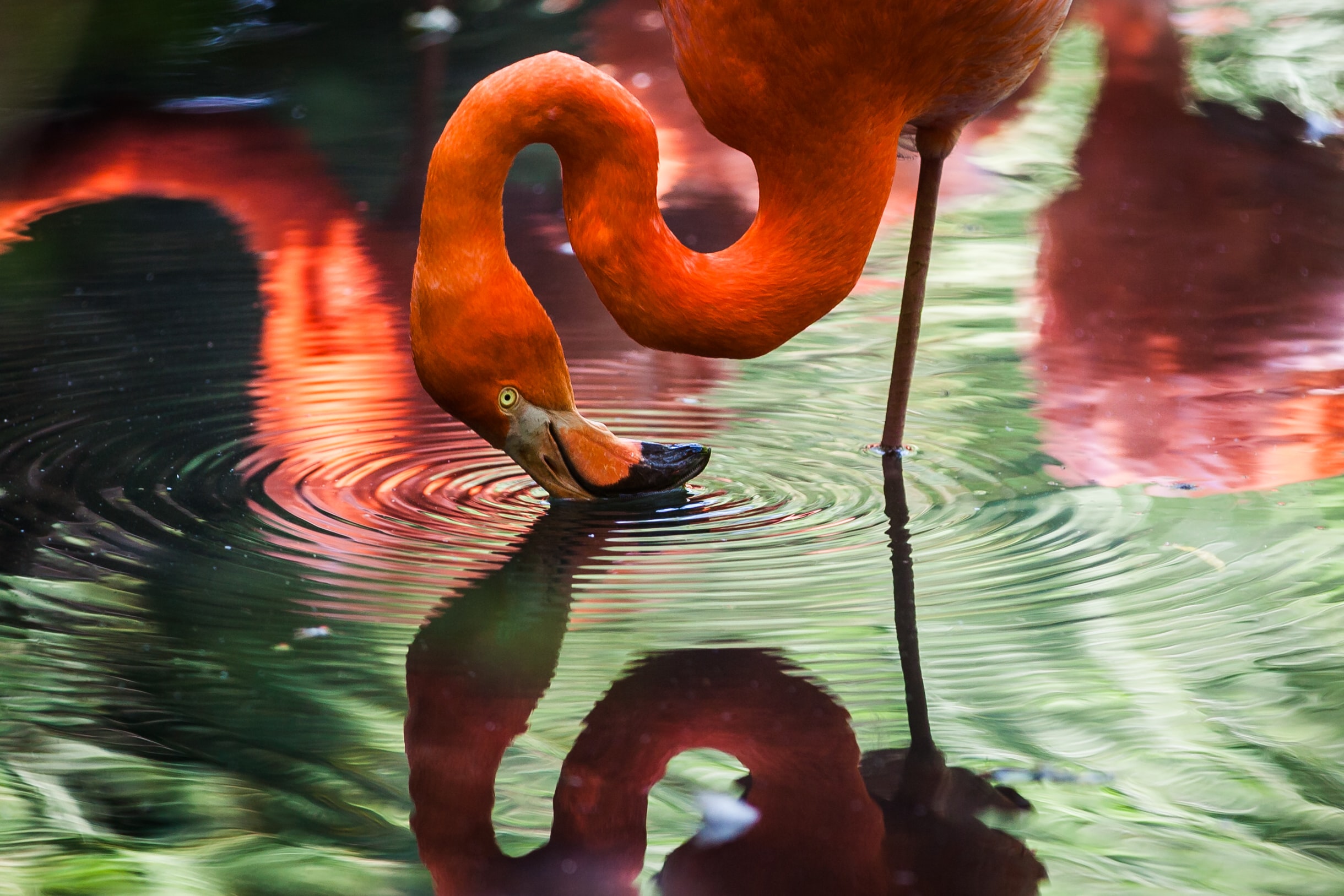 Authenticity and Expression
A desire to experience our 'wholeness' is part of the human condition. To illuminate the parts of you that are hidden, rich with potential waiting to be revealed. As we recover these parts of our self, we feel more authentic in our inner world and our outer expression.
Terms & Conditions
Please read carefully so you understand the terms of purchase.
This course is offered as 'self study' and does not include any personalised coaching on how you can apply these teachings.
Spirituality is a vast subject and this course does not claim to encapsulate everything. Rather it offers each participant an opportunity to explore how the terms of connectedness, meaning and purpose and authenticity show up in their life and how they can potentially cultivate them further.
Purchases are final. There are no refunds if you decide you don't like my teachings