'There are only two ways to live your life. One is as though nothing is a miracle. The other is as though everything is a miracle' 
Albert Einstein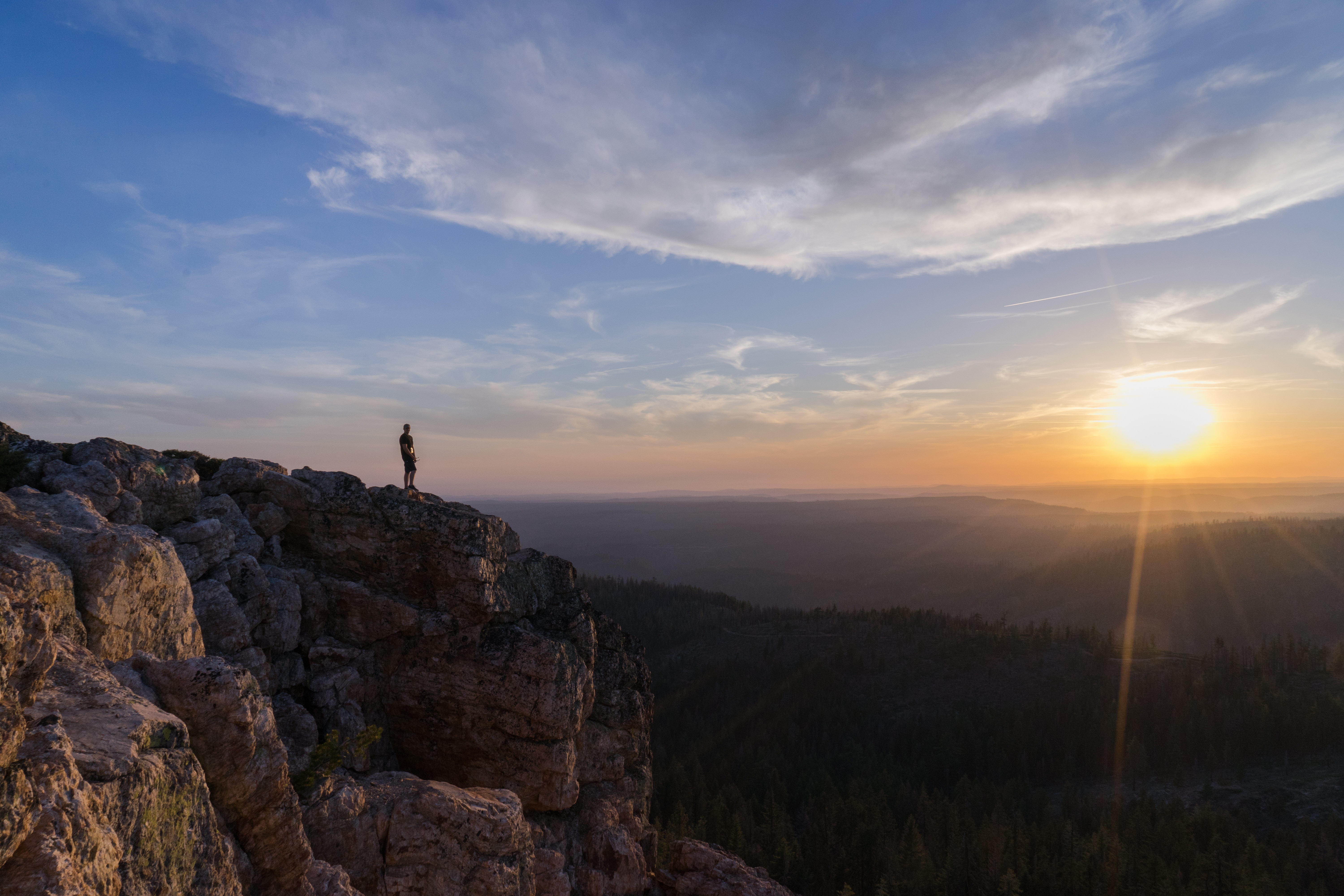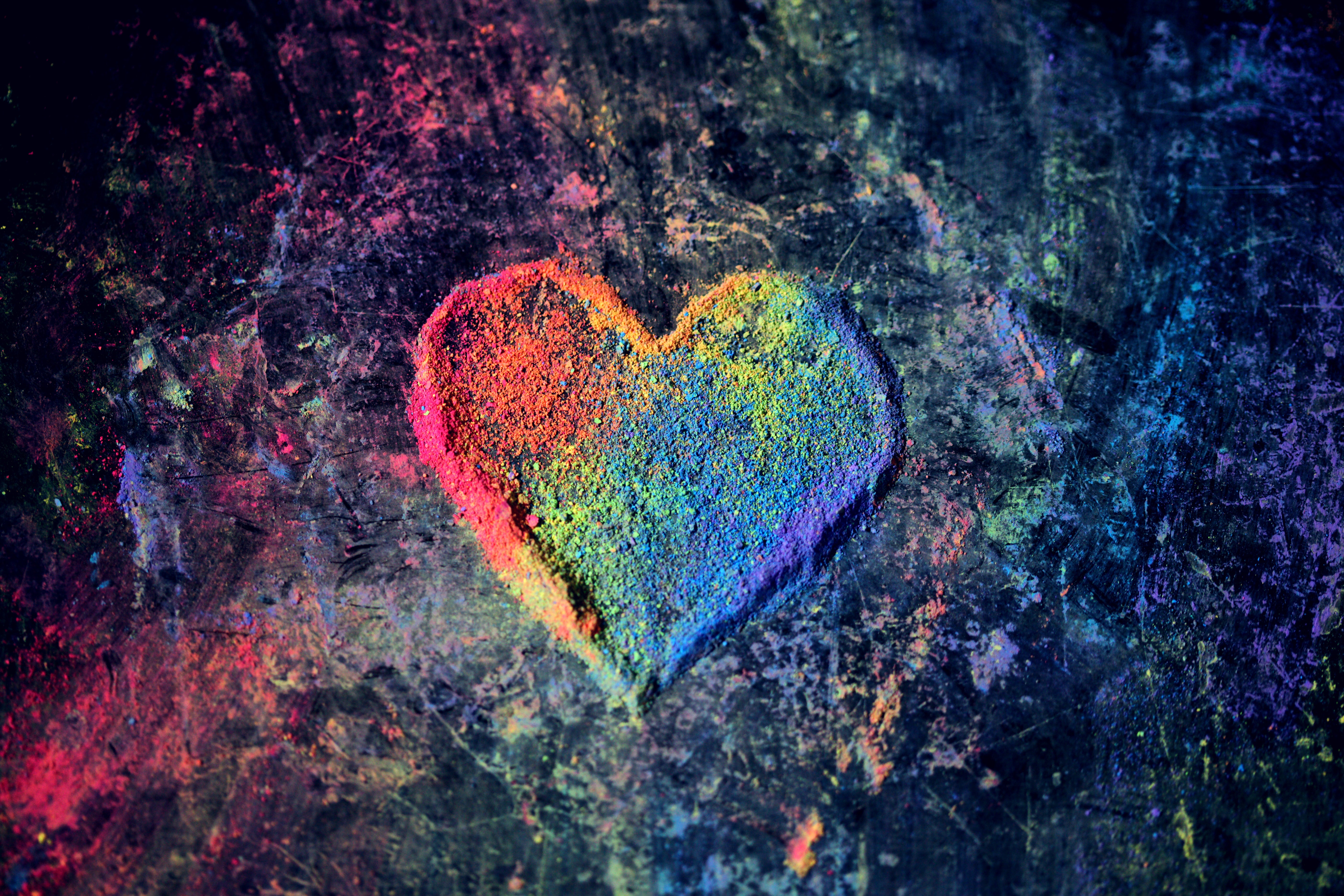 Meaning is not found it is created. Learning how to tell the story of our lives helps us to cultivate the life and meaningful experiences we really desire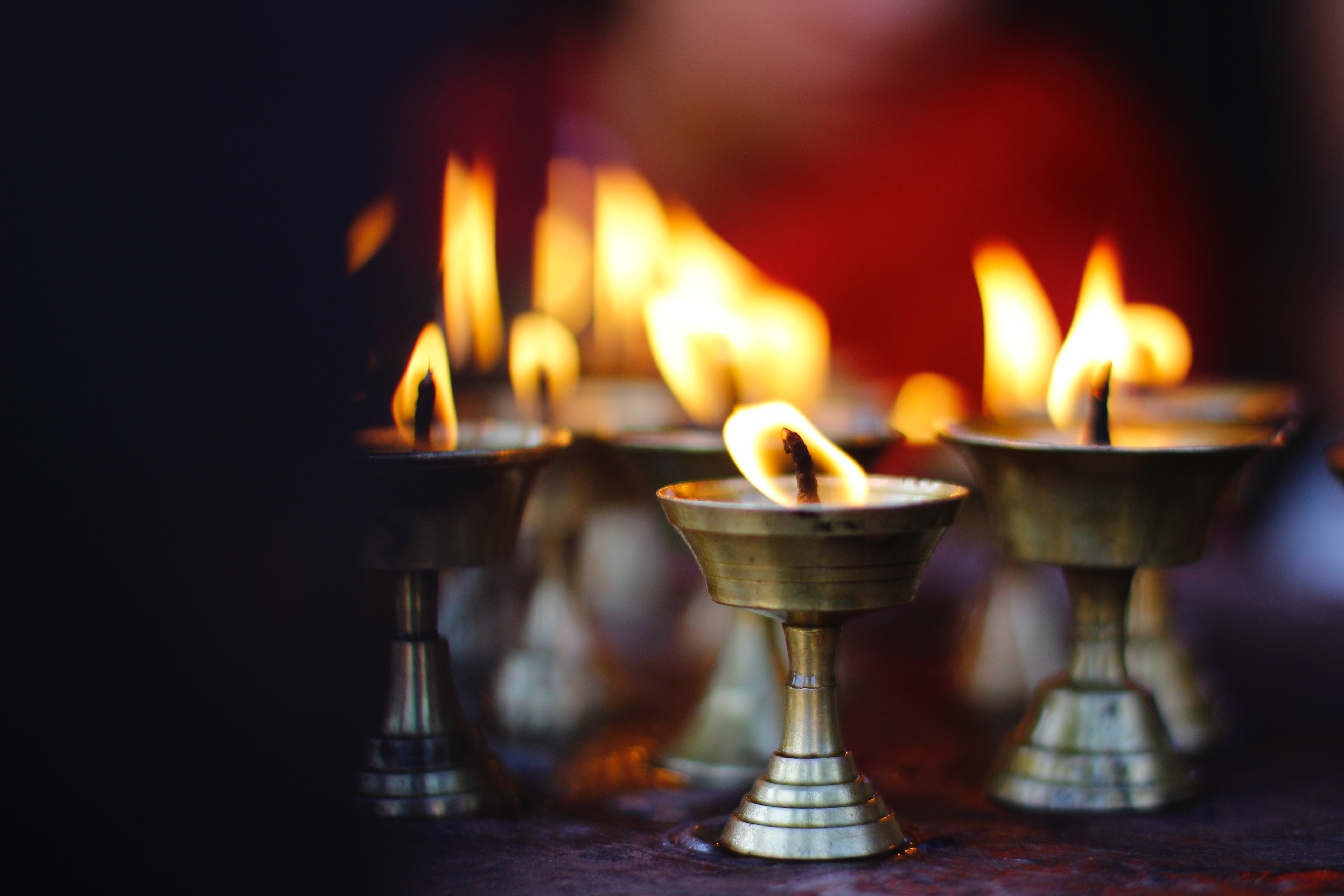 The idea of the Sacred is often overlooked in modern life. It represents what is priceless to us, what makes our life significant. BY exploring what we truly believe to be Sacred in our lives, we begin to cultivate more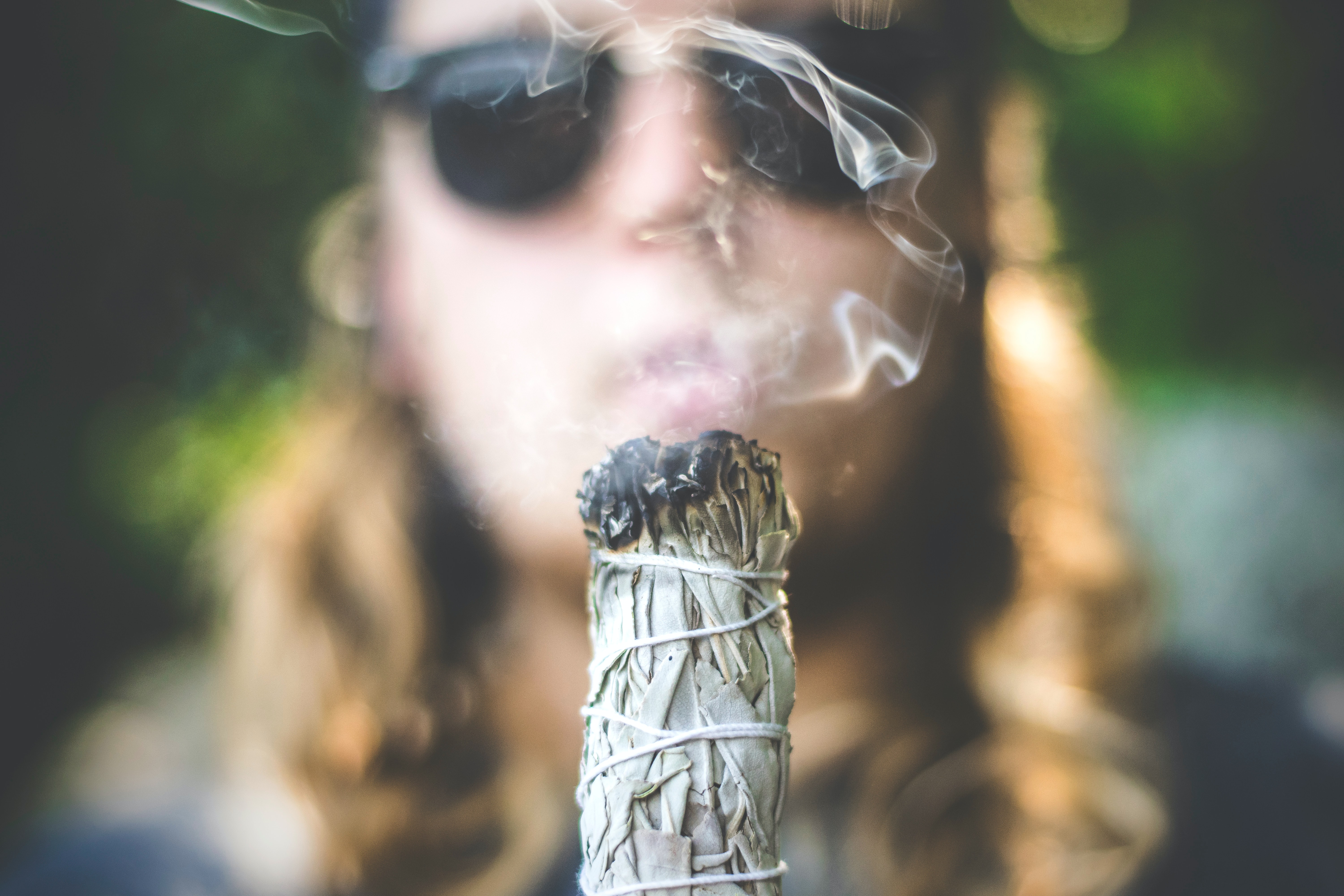 Creating meaningful lives and understanding what is sacred to us requires commitment. In the busyness of life, it is easy to forget. Learning to 'honour' your life keeps that which is important central to your daily experience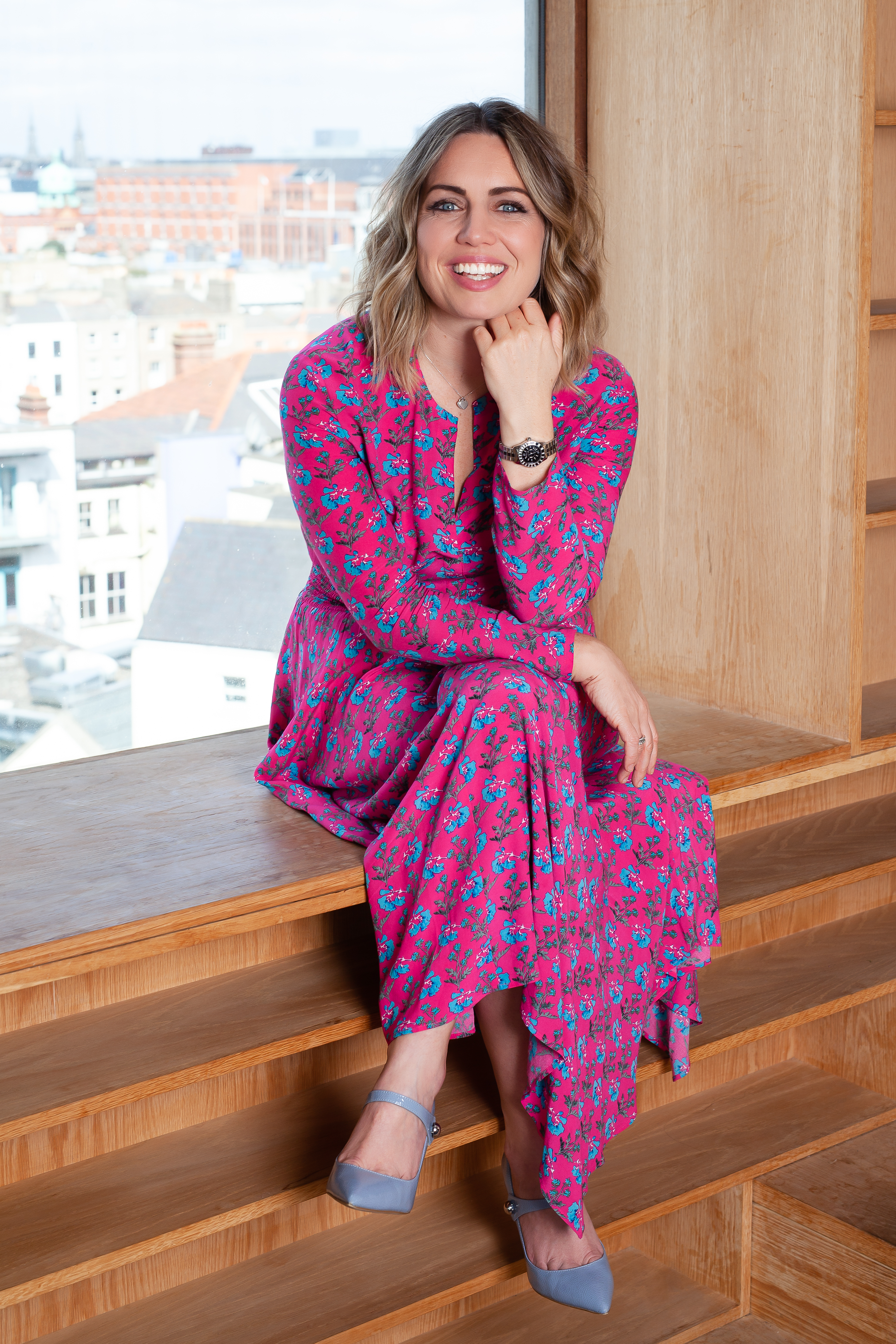 I am so glad you are here. Too often in the busy, modern world, we don't take the time out to get very clear on what makes life meaningful and significant. Without this clarity, we can be walking through life without the deep fulfilment and sense of purpose that we are craving.
Deciding to take a course like this is an investment in the life you desire. This course is designed to help you achieve greater clarity around what really brings meaning to your life and what you consider to be 'sacred' or deserving of greater attention. By getting clear, you can create a plan for how your future actions will align with what you truly hold dear in life.
Creating A More Meaningful, Aligned Life
Learn how meaning in life is 'created' not found
Invest the time to get clear on what matters most in your life
Develop clarity on what brings a greater sense of purpose to your life
Create a narrative for your life to date and aspirations for the future
Understand how times of struggle can be used to create a greater sense of meaning
Explore the idea of what is 'sacred' to you
Develop a system for honouring what you have discovered is most important to you
Terms & Conditions
Please read carefully so you understand the terms of purchase.
This course is offered as 'self study' and does not include any personalised coaching on how you can apply these teachings.
This course is derived from the Meaning module in the What Does Spirituality Mean To You? Online Course. Students can take either course but are advised not to buy both due to duplication of content.
Purchases are final. Please review the course curriculum before purchasing.